Vip Transfer
We provide safe travel service to your desired location from any point with special luxury vehicles, at any time.Our expert staff accompanies our guests to the point they want to meet and arrive at the meeting point..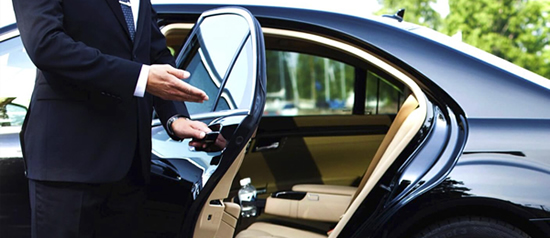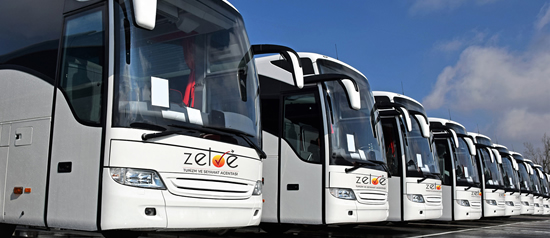 Bus transfer (max 46 People)
Do you need to rent tour bus in Turkey? In cases where the number of people is very high, we carry out the transfer service with our private luxury buses..You can contact us for any bus transfer service.
Midi Bus Transfer (max 24 People)
Have you need midi-bus in Turkey? We provide reliable transfer service.With our tools will be determined by the number of guests we provide transfer service at every point of Turkey.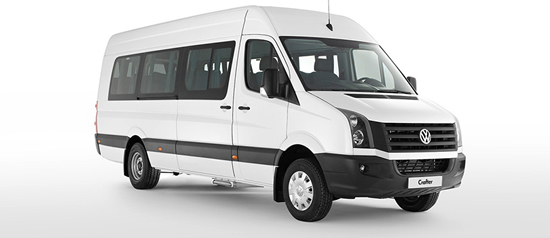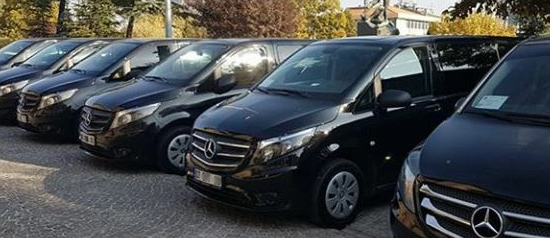 Mini bus Transfer (max 9 People)
We provide transfer services with special minibus vehicles to travel comfortably and reliably when the number of people is low or the number of baggage is high..
Car Transfer (max 4 Person)
Private 4-door cars with transfer service.Your special driver leaves you to the point where you want to meet and arrive safely.