Museum Tickets
Would you like to buy museum tickets? museum tickets Turkey.Group tickets, all bookings on behalf of you in advance of the reservation required places.Topkapı Palace Ticket, Hagia Sophia Museum Tickets, Dolmabahçe Palace Tickets etc..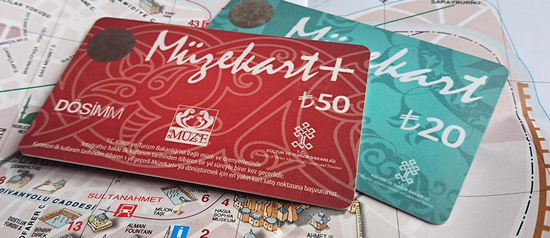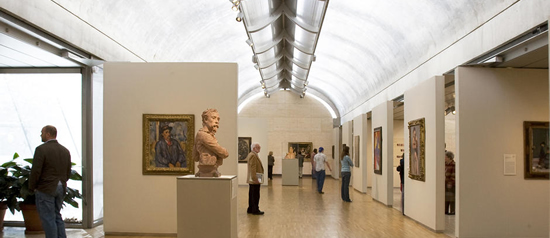 Event Ticket
You like to participate in activity has in Turkey? We organize all the documents related to the event tickets on your behalf.
Concert Tickets
Need tickets to a concert in Turkey? We organize the concert tickets for you in your name.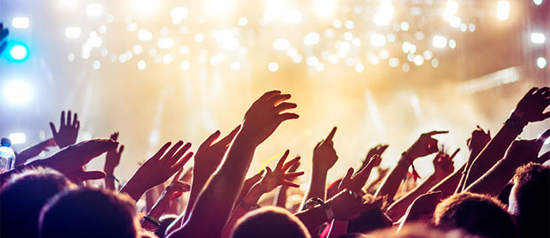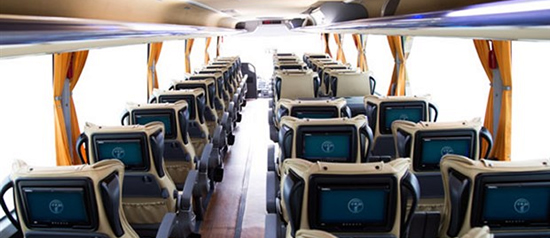 Bus Ticket
Bus fares between cities in Turkey Do you need? documents related to the operations in Turkey, we organize tickets on your behalf.
Train Ticket
train ticket in Turkey to contact us for oranizasyon.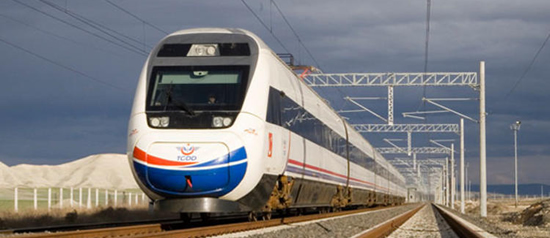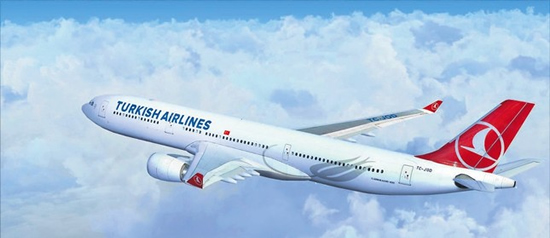 Flight Ticket
You can contact us for your domestic and international flight tickets.