Unique Paths!
Choosing the right routes by using time efficiently increases tour quality.Experience the planning of the tour according to the criteria such as taking a break in beautiful and clean facilities, taking pictures of natural beauty, taking pictures.

If you wish, you can also visit more programs during the day..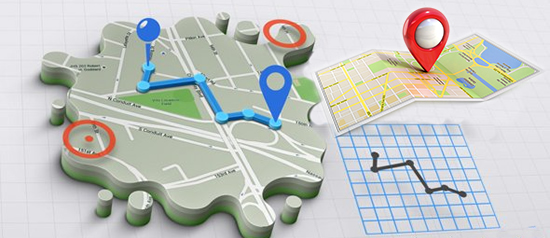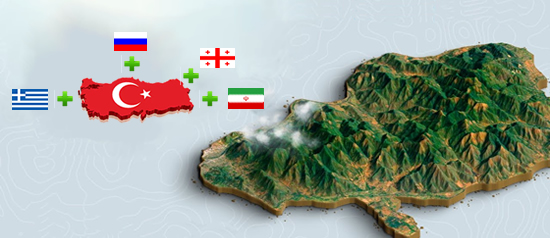 Merge Routes
Would you like to add neighboring countries such as Greece, Bulgaria, Macedonia, Iran, Georgia, Russia to your journey?
Just inform the countries you want to combine and leave the rest to us!
to organize activities in Turkey!
In addition to package tours in Turkey, fairs, business meetings, branch organizations, your other activities, such as educational services, we can support you.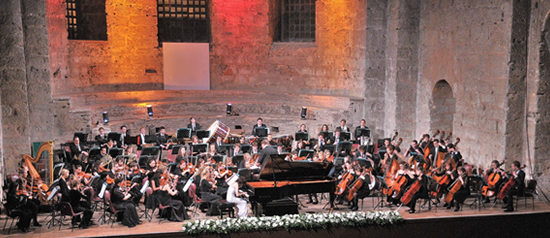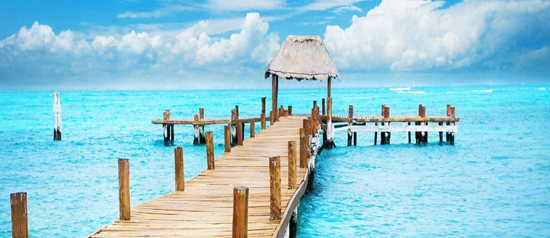 Explore the Turkey!
Explore the Turkey! Turkey offers rich opportunities for summer holidays.Turquoise colored sea, golden sandy beaches, seamless nightlife...If you want, you can enjoy these unique natural beauties by staying in beautiful facilities on the shores of the Aegean Sea, on the Mediterranean coast.If you wish, you can enrich your program by adding sightseeing and activities.Let's plan this unique holiday organization according to your needs.
Fair Packages
Turkey production in many sectors with high quality and economical price advantage in attracting the attention of the world.You can contact us for your fair organizations.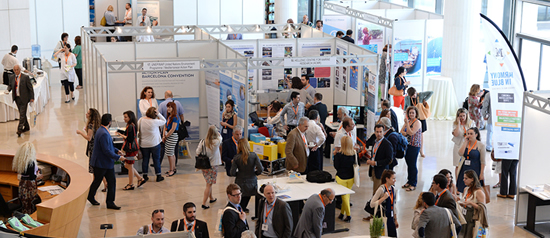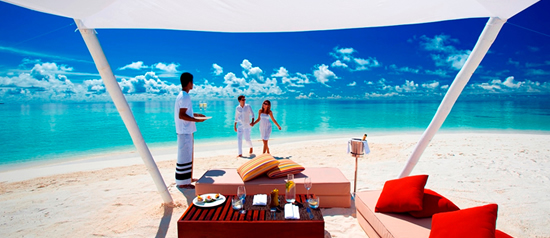 Honeymoon Package
honeymoon in Turkey!

Make your holiday unforgettable with honeymoon packages! You can enrich the package content with activities and excursions according to your entertainment pleasure.