Luxury Hotels
Would you like to spend your holidays at private hotels where luxury and comfort meet? Plan your holiday with exclusive hotel options.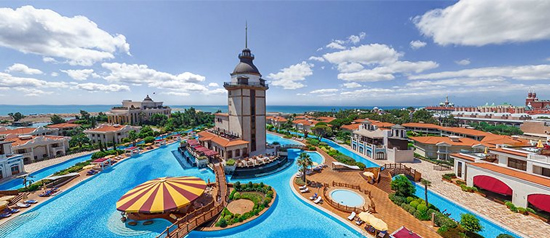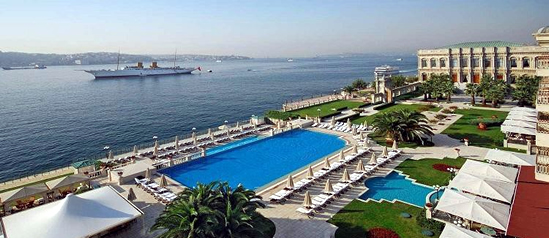 Group Hotels
It is important to determine the right group hotel for your organization.Let's set group hotels together.
Boutique Hotel
Beautiful, specially decorated, boutique hotels.Let's make the right hotel selection together according to your holiday plan.