Turkey Welcome Service
First impression is important to us!

Turkey will be waiting for you with a warm welcome at the start of your journey.

In addition to our professional welcome service, we can also provide balloon and flowers, hot drinks, quick pick-up..Our guests take their place on the vehicles while sipping hot drinks on the one hand..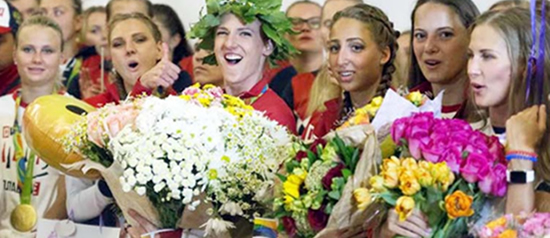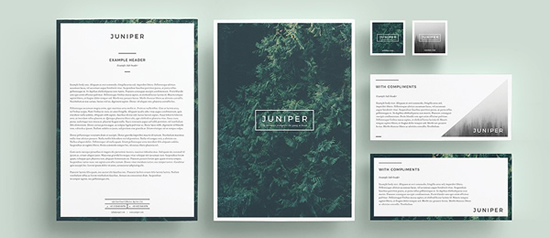 Show Your Brand In Turkey!
We use your brand in all local services during your organization.Images of your brand are prepared and used by the relevant units for the vehicles used, personnel clothing, restaurant or organizations..As a local partner in Turkey, we welcome our guests in the best way..
Turkey Promotion Service!
We are preparing the promotional material you want to give to participants on Turkey trip.High quality and economical promotional items from colored balloons to hats, baggage labels to bags printed with your logo.

Just select the products you want to prepare before the program!.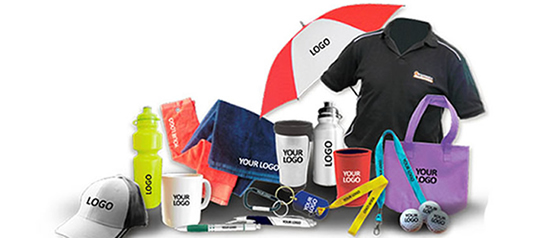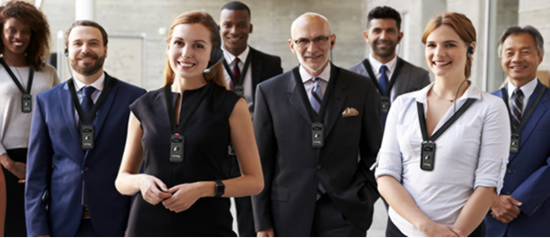 Closed Circuit Headphone System!
A closed-loop headset system is available to all participants to ensure that your organization is efficient..In this way, guests can roam freely without missing the stories of our local guides in the places they visit during the day..
Tour Booklet Service!
General information about Turkey with your logo and a tour booklet about places in your program can provide.