Private Guidance Service
Would you like to travel with our expert guides in accordance with your concept?.Special photographic trainers for art groups, art history teachers dedicated to art groups, in short, enrich your trip with our expert guides on your trip concept...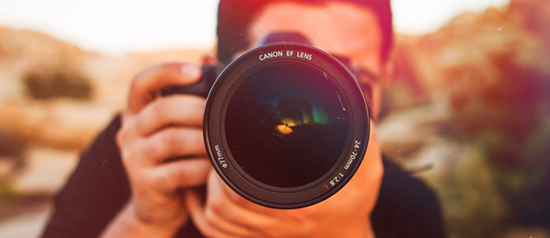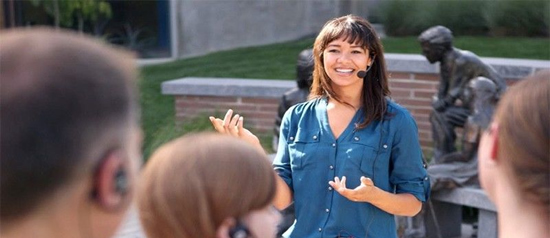 Local Guide
Would you like to discover the sights of your program together with the history of your language and learn their stories? You can call us for tour guide tour on touristic trips.You can go with our local guides in your language or you can visit our local guides in a part of your tour.
Tour Leader
You can travel with our local tour leaders to keep your schedule unmatched during your organization.Our tour leaders accompany the group from the meeting of the team to the return dates.During the tour, hotel, restaurant, event entry and exit of the plan, the guests' requests to help you with many issues ranging from helping..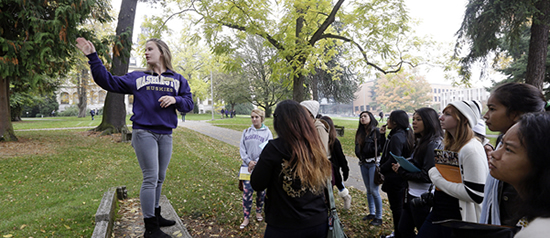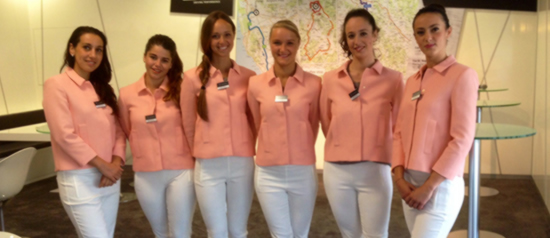 Host - Hostess
Our host and hostess friends will help you to determine your organization.